Welsh-English and English-Welsh translation services of quality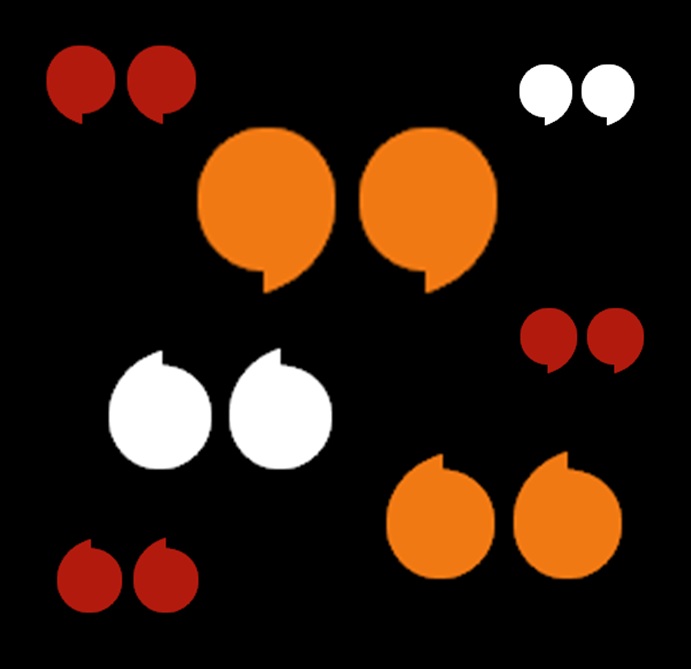 Who?
Lowri Gwyn, and her team of eager translators are always available, whatever and wherever you need!
What
We provide simultaneous translation and written translations of the highest standard. We pride ourselves in being able to offer a high quality service, promptly and with a smile.
Contact us now!
History
An ambitious company established in 2012, with a wealth of experience!
Be it a bulky document or short letter, a private meeting or large conference, we have the services and equipment to address your every need.
01286 674126
07810541206
lingocyf@btinternet.com
© Lingo Lowri Gwyn Ltd 2012